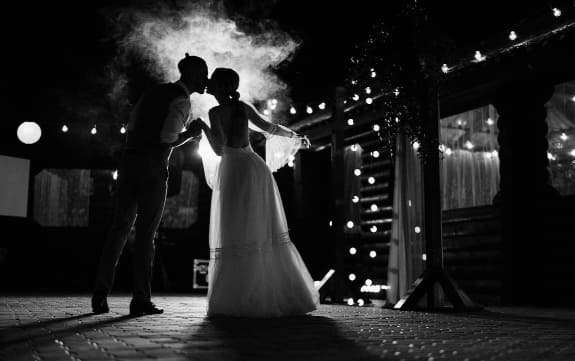 DJ Pricing
Generally, pricing varies on the number of hours and services provided by our DJ. Below is our pricing structure:
Includes: 5 hrs of DJ lighting, music and MC
Minimum cost: $900
Additional cost: $200 (offsite)*
Two-hour grace period after that: $100/hour
30% Down to Book Appointment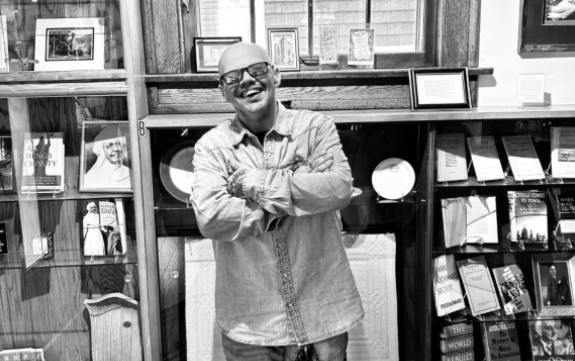 Meet your DJ: Joseph M. Gomes
I was born in my favorite month of October in Chicago, Illinois, in 1970! Growing up, I was exposed to all types of music. American bandstand with Dick Clark was a staple on the one tv we had in the house every Saturday morning. Of course, the disco-rock revolution came along, the dance music lost its appeal to me, and I went through my battles in life.
Fast forward to 2005, I took my last drink and mind-altering chemical. I found a program of recovery and became involved in the 12-step program. That turned out to save my life, I wanted to give back, and in 2010 there was a need for a DJ at one of the recovery events being held. I borrowed some equipment from my now ex-wife's school and DJ at the event, then donated the money I was paid to the school that lent me the equipment. One thing led to another, and I found my calling. I purchased my gear and have been serving my customers and community through DJ for over ten years.
I genuinely enjoy making people dance and enjoy life, and what better way to do that than through dance and laughter? I still have a full-time job, and I hope to make entertainment my full-time job someday, but if not, I'm grateful for the days I do get.